Pemuteran Housereef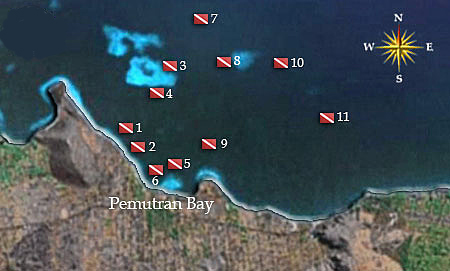 Pemuteran has its own house reef dive sites, but we also dive this sites with our own boat.
Travel times to the Pemuteran hous reef are 15min. - 35min. Often 2 dives are done in a row, with a generous surface break.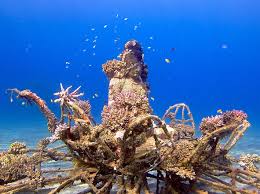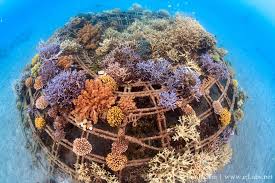 With the "Bio Rock" Pemuteran has one of the largest artificial reefs in Indonesia.
You can dive the Bio Rock directly from the beach.
Due to the permanent supply of low voltage electrizity, it allows the
Corals an immensely fast growth.
Furthermore, Pemuteran offers a huge variety with dive sites like Temple or Close Encounter
to explore there dive sites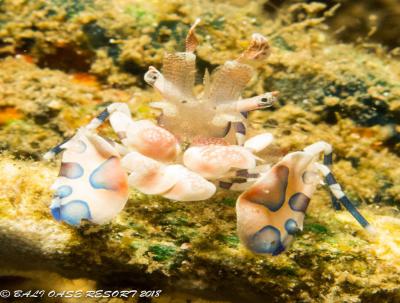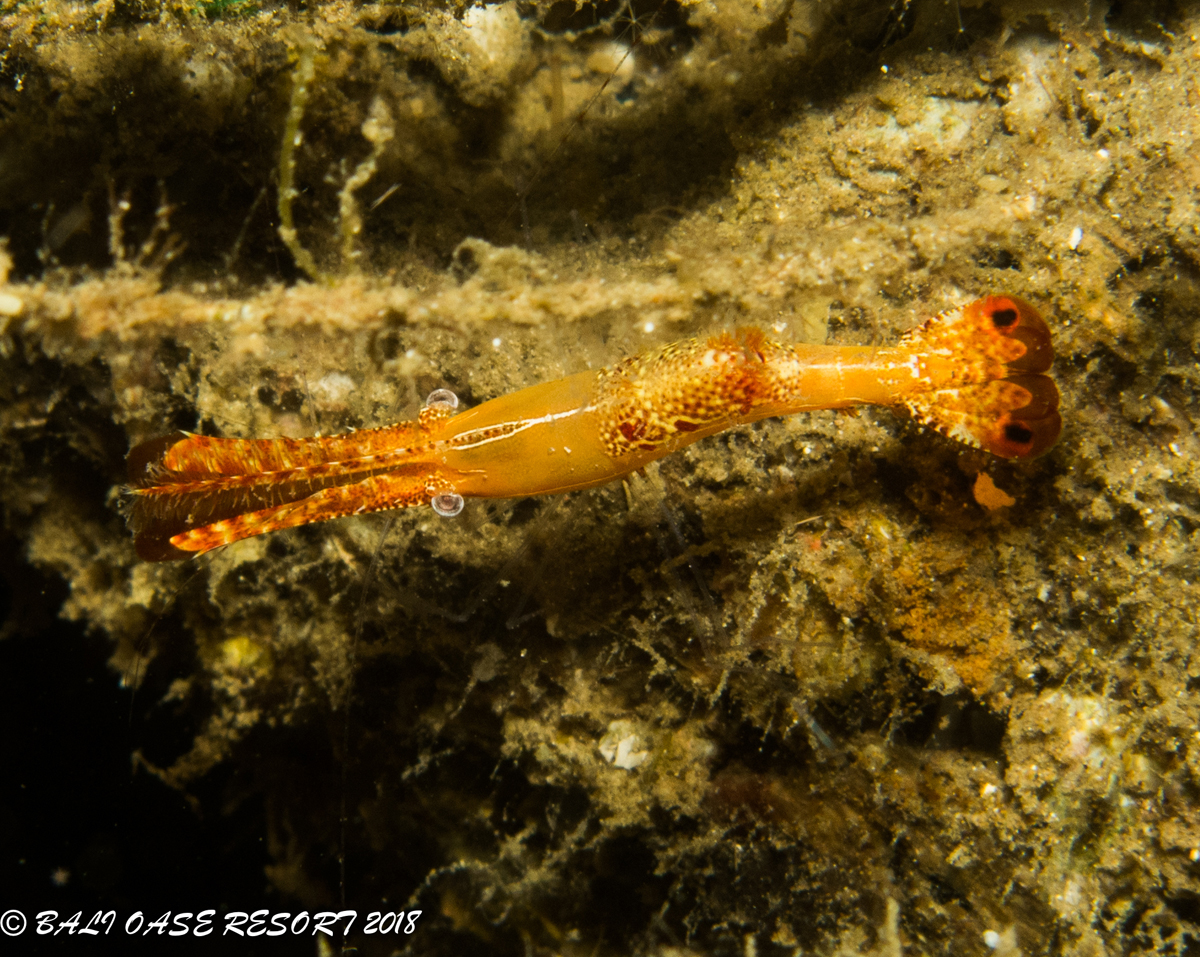 For lovers of night diving Pemuteran has probably one of the most interesting places of all Indonesia.
Harlequin shrimp make a rendezvous with frogfishes and octopus. But also the Nudi friends come at this place at their full cost.
For those who love the little things at night, this night dive site is an absolute must !!!!!